Life Styles of the Rich and the Famous (
2002-04-23 21:58:11 (UTC)
Another fucking day
so it's another fucking day to complain about. everybody is
so stressed becuase we are almost graduated. fucking school
is shit, it rots the brain (in my personal opinion) i
fucking want another car. my truck sucks. sometimes i look
in the mirror and wonder who am i? why was i born if
everything i do is shit. it is thing to wonder about when
your bored.
---
Ad:0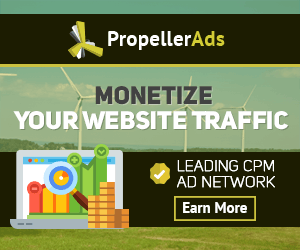 ---