ramblings
2002-04-22 02:01:06 (UTC)
single
Okay, being single really sucks. Seeing as how several of
my friends are having sex, I'm pissed. I actually wouldn't
care if it was a one-nighter. It really has nothing to do
with a relationship, but more of just someone wanting me in
*that* way. Going home this summer will pretty much suck.
If I want to go out clubbin, I have to go to Philly, which
in itself is a small drive, and I can't come home to late
or else my parents will know something is up. I can't go
and get a random hook-up, cuz with my luck I'd get a hicky,
my parents would see it, and there goes a non-
confrontational summer.
I HATE BEING SINGLE.
just thought i should re-iterate that.
---
Ad:0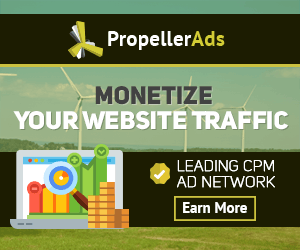 ---