Product of a Broken Home
2002-04-22 01:42:34 (UTC)
naughty nurse
i went to
his house
today.
dressed up
in a costumme.
all white.
white shoes,
white nylons,
white underwear,
white skirt,
white blouse,
white bra.
i tried to make a
matching hat, but i'm
inept, so it
didn't work.
it was fun, stripping
on the street that
is. ask for
details. the guy who
honked was amusing.
the stares were too.
the games
in the bedroom were
fun. but we kinda
gave it up.
i guess i'm just
not any good
at acting,
but i tried. its
the thought that
counts right?
we had fun.
danced.
the water games
were delightful. but..
something seemed to
go wrong. it stopped.
i'm sorry.
what did i do?
where did i mess up?
and we went home,
he took me. the
train ride.
compulsive yawning.
we clung. cute
possesiveness.
tired. each to
our own.
alone.
~jesykA
---
Ad:0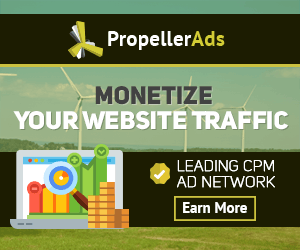 ---