Damaged
2001-05-29 01:28:11 (UTC)
Memorial Day, 2001
"Why don't u have a boyfriend. You are goodlooking with a
nice big dick," he questioned, then after realizing what he
had said,we both started laughing after a pause.
"I have just never met the right person."
"Well, until then I can just be your fuck buddy." Adonis
surmised with a big grin. I wasnt sure what to make of
this, except the obvious. Adonis is a total package. He
grinds lenses for eyeglasses on Lincoln Road, Miami Beach.
He is from Costa Rica, a dark solid muscle with black hair
and dark eyes. He reminds me of Clark Kent by day and
Superman by sextime. We spend the long holidays together at
his place on Miami Beach, never leaving as the traffic and
hoardes of people wind their ways below us. I will have to
ask him sometime why he has no boyfriend as I know he has
not been in a relationship for over a year.
But on those long weekends, in between rounds of
bonecrunching sex, we blow powder and smoke g13 pot and get
just out of it enough to forget, and focus on each other,
and that is fun enough. He loves for me to top him and I
love it too, love to watch his big brown eyes and the
pupils grow large and black just before he shoots it, and
he always does.

---
Ad:0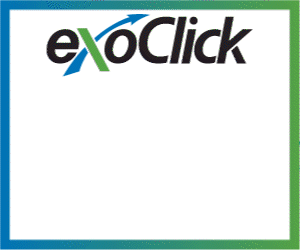 ---