angryanymore
2002-04-21 05:29:23 (UTC)
delusions of adequacy
song: "when you were mine"- macy o. parker and ani d.
well, the more i see deena the more i love her. she is
precious. last night when we went to the bistro and saw
ali... deena and i just kinda stood around and made our own
little conversation work for us... since no one was being
particularly talkative in o-town. and man... i had a great
time.
tonight i went to go see the sweetest thing. it was
hillarious. ... ___ and i had a great time. ___ even
thought it was funny. even though it was girl based
humor. ... ya know... it's crazy how much this one person
has affected my life... ___ reminds me that good people
exists. and that's great. i just ... i feel guilty. because
i can't measure up to that. i'm... not trying to compete. i
just feel ... like he surpasses me sometimes. he's becoming
one of my best friends, though. ... i go to him with
everything. ever problem. every ecstatic gleeful cry....
___ is the one that listens. with absolutely... and he
doesn't give me judgmental looks. but he doesn't condone my
failures. he just listens. ... people like this really
exist. isn't that crazy? isn't that comforting?
for once. things are pretty even on the good bad scale. i'm
trying to learn to ... not let people get to me. and i'm
trying to learn... the best way of approaching that. maybe
it's dissapearing. i don't know. it's like... maybe... all
that dismissal takes is a nod. and then i'm able to move on
again. i dunno.
i'm trying to be smart. trying to keep my goals in
focus. ... and i think i'm doing ok.
in my ripe age of 17... i realize. not everything can
revolve around the past... even if the past is what makes
you who you are right now. because... it's ok to be
grateful for the people who contributed. and it's ok to be
sad that you're growing away from them. but it's not ok to
wallow for a solid length of time. ... so... i'm going to
see how contentment suits me. so far it's snug. but it
works.
i'm kinda tired.
night.
neeley.
---
Ad:0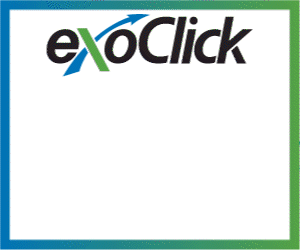 ---