Like a book
2001-05-27 15:53:32 (UTC)
ebrius
Diary
Last night my Dad saw the fact that we had guests over as
an excuse to drink loads, and yes, become pissed. My mum's
not happy because she spent ages cooking and preparing and
making everything perfect, only to have it all ruined by
dad. I wonder if there's just a tad to much Homer Simpson
in my father.
sims
---
Ad:0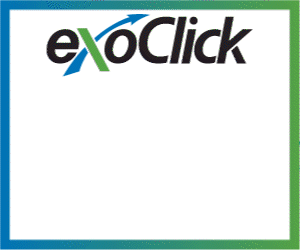 ---