down in my eyes
2002-04-17 04:37:56 (UTC)
not too long.
"This...car.. seems to be traveling the opposite way..
On the highway, to see you, again." -Lucky 7
It really amazes me.. that you can never completely
know all sides of someone, even when you think you do.
Neway, Is today REALLy the 16th? I just realized. Damn.
Woah, so i accually have.. 7 days, technically. We (I, 'n
all the other recruits with the same leave date) have to
report to the Air Base..by 7:30am.. on Tuesday.
Then,..i'll be in Texas. the flight leaves at 1, ithink.

So IS it 7 days even? Get more technical...'n.. its 6.
Ahhhhhhh.....its getting shorter, everytime i count. Damn.
Ok. i'll stop counting.
I also just realized, my entries have been getting
longer, 'n longer, over time...
But, its goodnite, for a long time, pretty soon, my audience.

Ok.. but, i'll stop here.....while.. its not too... long.
---
Ad:0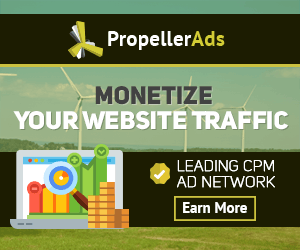 ---