Joshidaisei Uhhun
2001-05-25 23:58:56 (UTC)
tooooo sleepy....
Today I renewed the English version of my web page. I think
my English is still halting, but I try to make this page to
be a full contents!!!!!! Of cource I want to improve my
english ability, and I also want foreigners to see my
website. I am not accustomed to writing diary yet, but I
will get uset to write this in english in the course of
time, like touch-typing. I hope so.
Just writing in English is easy, but keep writing is
difficult. It's natural to easy writing down in Japanese, 'cause I
am Japanese.....ah.....Next time I have to renewed the
pictures. Maybe they are difficult to see.
Tonight I borrowed "Charlie's Angels" and Morning Musume's
CD, "Together!" from the Video&CD rental shop near my house.
Mo-musu is very cute, I love them very much. Sometimes they
sing very stupid songs with a hard dance. That is the
reason they are popular among adults, like me.
Good night.
---
Ad:0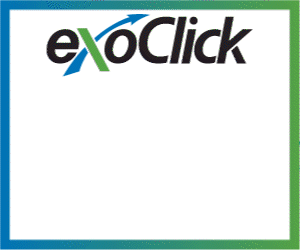 ---