down in my eyes
2002-04-14 08:44:54 (UTC)
Rock on..
I just watched sum41's "In too deep" video for the FIRST
time, online just now. I'm so proud, even tho u cant
see me, but that i'm.. one of the many little people in
the background. Too bad online videos suuck. oh well..
That was awesome, last summer. Rock on.
I think i'll go watch it, 5 more times now. Sum41 rocks-


"Maybe we're just tryen to hard? When its closer,
than it is, too far. 'Cos i'm in too deep..."
-Sum41
---
Ad:0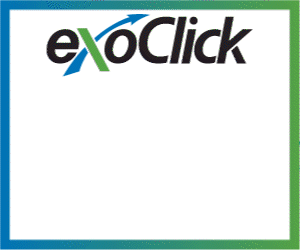 ---