My Saga
2002-04-14 00:44:27 (UTC)
We had our variety show last..
We had our variety show last night. It sucked a lot, but
it was still better than i thought it would be. And I got
to be a boy and a cheerleader, which made for interesting
costumes. Thankfully my parents didn't find out about it,
because they would have insisted on coming. I told them I
was ushering. Afterwards Amanda, Natasha, Nick and his
friend met up with a bunch of people to eat, and then the 5
of us decided to go to Brusters... except we didn't bother
to clarify which Brusters we were going to, so we ended up
losing each other, and going around in circles for about an
hour. But it was fun anyways.
Grandma came down yesterday, and we went shopping for
material for the quilt she's making me to take to college.
I drove! yay, go me.

---
Ad:0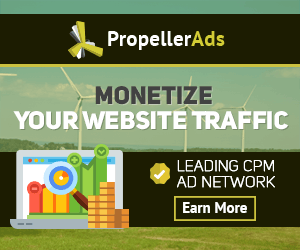 ---