not set
2001-05-25 07:09:50 (UTC)
25/05/01 - 5:01pm
Just a quick note today... I am about to head off from work
to get ready for a surprise party :)
Men are unbelievable, I am so totally freaked out by
my "boyfriend" at the moment. We have had so much trouble
recently, and now he wants me to make a fucking "video"
with him?? Jesus... men suck.... maybe I should "turn"???
On that topic... it has always enthralled me... I grew up
with crushes on different girls at different times, nothing
much has changed, I just have not acted on any of them.
I fell for a girl when I was in year 9, she was in year 10
and at a different school. We played in a team together on
weekends, it was a little crush, funny I think. I have
since followed this up with numerous similar experiences...
the strongest during my final year of high school... she
was georgeous... wonder what she is doing now? As one of
the popular people, and with "girl kissing" now in vogue
she might be interested?? LOL... nah just kidding.
Oh well there is something for me to dwell on over the
weekend...
~:~:~:~:~:~:~:~:~:~
"Personally I have always found the truth to be a slippery
little devil, and not much fun either" Drue Valentine ~
Dawson's Creek
---
Ad:0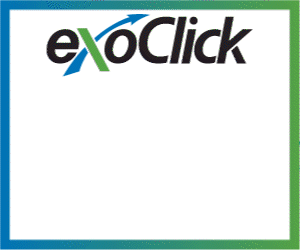 ---