a little piece of me
2002-04-12 04:11:04 (UTC)
haven't ranted in a while...
alright, i just have to bitch some more (old news, yeah
yeah). there was some stupid commercial on tv. said
something about the old saying 'money can't buy you love'.
then it said something along the lines of 'yeah right'.
sad, but it's true these days. it makes me sick.
everything in our society comes with a price tag. i did
this stupid assignment in design once. we were supposed to
use lines to express an emotion. i picked disgust and i
made this huge bar code thing. that was almost a year
ago. my feelings haven't changed. morals these days even
come with a price tag. i'm sorry, but money can not make
someone happy. maybe it can temporarily, but i don't
believe that material objects can do it for someone. maybe
that works for others, but it definitely doesn't cut it
with me. i'm a million times happier getting a painting
done by someone than getting a damn piece of jewelry. i'm
happier sitting outside having a picnic on a nice warm,
breezy day than going to some expensive restaurant. i
guess i'm a sentimental sap. i dunno. i just don't think
material things are what make me happy...i'm ruled by
emotions. i mean absolutely controlled by them. i don't
know if that's a bad thing or what, but i only enjoy the
things that have emotional value. a restaurant? no
thanks. a spur of the moment walk through the park is my
choice, hands down.
i feel a little incoherent right now. i've been feeling a
little out of it all day. i kept getting dizzy in design,
and my head has been killing me for a few days now. i
can't type very well, and i feel like my mind just keeps
jumping around like crazy. i can't stay focused on
anything for very long. i just read that above paragraph,
and it doesn't seem to make much sense to me. fuck, i'm
messed up right now. i keep typing words backwards...i
don't think that's a good thing but i don't know why i keep
doing it. ugh...um, i have to go.
jane_doe
---
Ad:0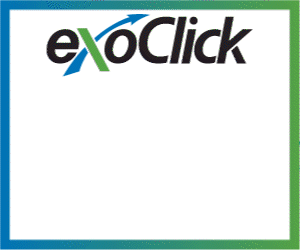 ---