Andrea
2001-05-24 19:48:44 (UTC)
First kiss with nate-may24, 2001
Well, it finally happened. Nate kissed me! And too think,
Mine and Tims anniversary is Saturday. 4 whole years. The
last one hasnt been that great. The only problem is that
nate is 18, leaving for college, and having to be so
secretive. I can't even tell my friends in fear that
something might get spread around. I have no where else to
go. And then there is Jared. I dont want anything to
happen between me and Tim. i can't tug jared from side
cause his parents arent together. I do have STRONG
feelings for Nate tho. And I mean the age difference
doesnt REALLy bother me. So he's a little younger. He
always tells me Im pretty and little things to cheer me up
and he tells me he loves me. i know that what im getting
into is trouble, but, I seem to know trouble well. But the
thought about our lips touching makes me smile and tingle.
HE IS A GREAT KISSER! and he just held me close. And what
a perfect spot...Hoopes park. It was just perfect. He fills
in for what i need, that tim doesnt provide.
UNTIL TOMORROW.......
---
Ad:0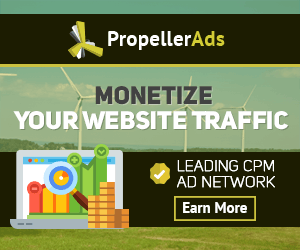 ---