a day in the life...
2002-04-07 01:50:25 (UTC)
level of homosexuality? HIGH

I sent this e-mail to jason last night when i was drunk...
i'm so paranoid that i'm gonna scare him away...i unsent it.
Subj: blah blah
Date: 4/6/02 2:57:01 AM Pacific Standard Time
From: When devils kiss
To: Teenybopperjason


hey sweety!
i just got home...and couldnt help but think about you as
i'm getting ready for bed.
are you really afraid that i might hurt you? i've been
afraid of the same thing...i dont want to hurt you, and i
dont think that i will, but at the same time i'm paranoid
that my actions might do so.... i love you so much
jason...i just wanted you to know that....if there is
anything that i might do to make you cautious of my
affection, let me know. I would think that you know me
well enough to know that i wouldnt tell anyone that i love
them unless i truley meant it. Maybe i'm just being
paranoid...i dunno...but i really dont want to put into
jeopardy any emotion that you feel for me...i truley couldnt
picture anyone else in my life that i would enjoy spending
time with as i do with you.
you are one of the most amazing people that i've met, and
though it's taken me a long time to realize how special you
are to me, it's been fully realized, i dont want anything
to affect that. i love you so much jason...so much that
it's absoultely painful to be away from you...you probably
think i'm dumb right now, so i'm guessing this is the best
time for me to...end this e-mail.
eugh. all i know how to say at this point is that i love
you. i love you. i love you. i just hope that you realize
that i'm really am genuine...
*sigh*
yours forever,
rox
...roxanne...
*...stumble until you crawl, sinking into sweet
uncertainty...*

hung out with goathead and cris last night...ha ha...i dont
care about the phonebooth at all. it feels great.
---
Ad:0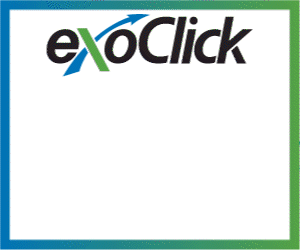 ---