my thought's deep inside
2001-05-22 13:13:10 (UTC)
so true!but it's all good!
well this weekend fucking rocked! well let me inliten you:
first when i went home i found out my one brother got kicked
out right so than my other brother said i have noone to
smoke my weed and drink my beer with so now you are that
someone fuck that is soooo kool! well anyway this weekend
was nice here in canada ONTARIO the sun was shining and all
in all was nice. so miss feedback you dont want to be
revealed eh? well thats ok but since you know alote about me
where do you live and tell me alittle about yourself? well i
am injoying the single life thats for sure! it's all good!
well i cant exactly ask tis girl out she is going out with
my foster brother not the one that offered the weed and beer
that's my real brother! so anyway what's up and how are you
doing? and do you have a dairy in this site? i'd like to
read it!ok now this is to Amy: hey what up thatnx for that
advice! so how are things going? so who is this 15 year old
that keeps knowing everthing well thinks anyway?
---
Ad:0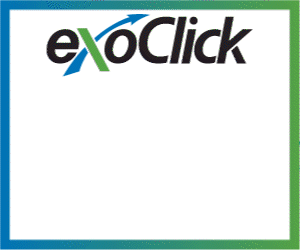 ---