My Story
2001-05-20 23:11:08 (UTC)
5/20/01
Today was a good day! My cuz Jackie and I e-mailed each
other all night! I wish I would see her more than I do!
I'm still concerned with my weight, as always! I wish that
I could just stop it! I want to lose weight for this
summer, and to help me do that, I got all my summer clothing
in a smaller size! I want so bad to lose weight! It is all
I think about! In later entries I'll explain everything to
you!
---
Ad:0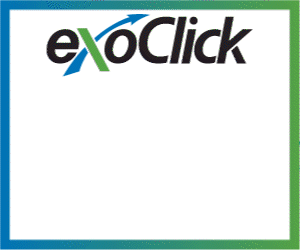 ---