~*~*~*~
2002-04-02 05:30:21 (UTC)
its you not the world thats totally crazy
and then the rainnnsss came
yes. done with that fucking paper. and everything else
associated with it.
i just went out and got myself a milkshake from dennys.
mint chocolate =)
not on the menu but specially made for me =)
yay for being as utterly happy as i am right now.
emilys spending the night with christin.
i know shes having an awesome time and that makes me happy.
she came to see me just for lunch and a bootie call today
=) that was happy too.
god. im so glad thats over.
i went a bit psycho today.
ha. yup.
the people at the waffle house gave me chocolate.
theyre sweethearts.
i love sandy and i miss her.
shes going to be back from summer and thats happy too.
shes a great girl.
i need to go to sleep because i work tomorrow and i have
class. and i didnt read the fucking book i was supposed to
but i really dont give a shit cuz i had this stupid paper
to do.
lallllllllllaaaaaaaaalllllllaaaaaaallllllaaaaaaaa
this semester is drawing to a close and i couldnt be more
excited about that.
i really enjoyed my classes this time though.
and my schedule. it was all pretty much perfect. =)
shawns a huge cute dork. i love him.

I WANT TO FEEL FREE TO BELIEVVEEEEEE
to rock your world.
and then the rains came...
she said how can i love you.
when i dont even know you no more.
oh baby why wont you talk to me
maybe i wont love you this time around.
mommys sleeping soundly on the floor like a little girl.
she is so beautiful.
---
Ad:0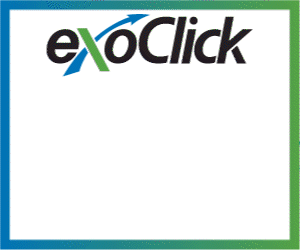 ---