down in my eyes
2002-03-29 05:04:38 (UTC)
100th episode.
"You think i'm so simplistic. I don't want to think about it
You'll be better off without it.
I've got alot to say ... I've got aloot to say"

-MxPx
It pisses me off..when i help someone with a matter,
but, once that task is finished for 'em, they take all
the credit. They forget WHO helped 'em.. 'n HOW they
got there. Just don't forget the people who help you-
stop, 'n THINK about it. Please.

YAY, I talked to *him taday tho,.. PLUS, DJ. Awsome.
Two of the top guyz i adore the most, really kno how to
make my day. By just BEING here.

Woah, i just realized this is my "100th episode."
Entry, i mean. There should be some sort of reward,
for having 100 entries...
---
Ad:0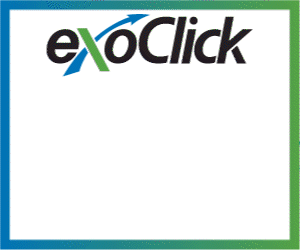 ---