Duncan's Personal Hell
2001-05-18 21:44:23 (UTC)
Room with a View
Room with a view
i sit in the corner quietly screaming, my knees and teeth
intimate friends, i belong to the doctor medically, these
six white sides belong to me. Thinking makes it worse and i
cannot stop, the drugs that they give me are lollipops, one
in the morning and three at night, at this rate i fear i
will never come right.
My mind wanders, i think it's July, as my mother would
say, "extraordinary", i wonder where she would be now,
eating fatty chicken and gravy, the sow.
The silence is deafening, every movement frightens me, that
young guy gives me a heart attack, but he brings me my
beautiful Prozac back.
I drew a window with my fingernail, the glass mists up when
i try to exhale, i can see the sea if i stand on my toes, i
can smell salt when i wiggle my nose.
i could tie a rope if i had my clothes.
---
Ad:0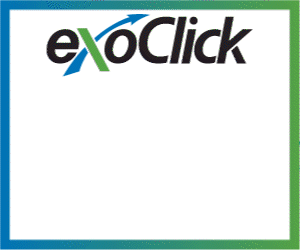 ---