Lisa
2001-05-18 00:37:25 (UTC)
Hey Diary!
Hi diary,
Whats up? Today I had a.p.a tryouts. I don't know if i
made it, but i hope i do! I love to dance! My friend tryed
out with me. We messed up on one part, but we kept going.
If I don't make it there's always next year! I can never
keep a diary, i always seem to stop writing in it. I hope i
can keep this one. i stayed home from school today, i was
sore. I want to go see other diarys so im going to go!
******LISA******
---
Ad:0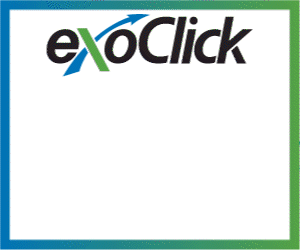 ---