A ShiTTy GaMe CaLL LiFe
2002-03-26 01:37:07 (UTC)
monday 03.25.02 hi stranger..
monday 03.25.02
hi stranger jojo. thanks for the msg. yeah i do feel
better now. it does suck to type in tears cuz the keyboard
gets all wet and my eyes get fogged up. ;)
everything is up in the air. nothing is certain. nothing is clear.
im anxious yet im scared. i hope he knows how i feel and what i
want. i miss him....
---
Ad:0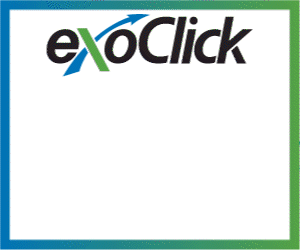 ---