squishy
2002-03-22 17:09:09 (UTC)
my drunk fren
WK is drunk rite now and she's at some club wif C, her bf.
And apparently, C's ex is there too, and their fren's have
been trying to get WK out of the way. At least WK thinks
they are. And so she is totally miserable and I told her to
get out of there and go back home cos staying there would
make her feel worse. She's one stubborn girl. And I dun
think C is not with her either, cos WK is drinking and sms-
ing me at the same time. It is irritating cos I am not
there to help her and there she is saying stuff like "whee,
the room is spinning" and "i feel like crying". It is
really worrying me, and if I had a car, I would drive there
rite now. But I dun, so I would have to take the cab, and I
asked her if she wanted me to go down and keep her company
so I can at least help her. She says no, and reassures me
she is just a little high. well.. okay then.
On the other hand, I am also talking to T rite now over
icq. I have despaired of ever getting back together wif him
again. My heart has died, but dun worry, I have it on ice,
so one of these days, they'll be able to repair it and put
it back in again. But its been nice talking to T these
days, I look forward to these sessions. Its hard to
explain... I guess I like the connection there wif him. I
get this nice all-over feeling when I talk to him. We might
prob get together one of these days though... i mean, get
together as in meeting up. but he's been terribly busy, so
we'll see how it goes.
---
Ad:0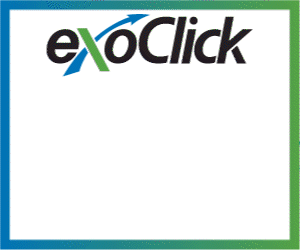 ---