love and sex and miss-matched socks
2002-03-20 00:02:49 (UTC)
son of a bitch
I hold you down and tear your shirt off.
My nails cut your skin and i watch you bleed.
your blood runs red... not like mine.
i hold Utopia in my hands and bash it into your skull.
i hope i broke a bone.
I jab the corners of the cds you gave me into your eyes.
you can not see anymore.
more blood pours from your head.
i rip the ring from your lip. shove it in your nose.
pull each pube out one by one.
watch your cry but unable to move.
i hate you and every inch of your body.
every word you told me i believed.
i guess this is what i deserve for for being so stupid.
i hate that i spend time -out of what are supposed to be
the best years of my life- with you.
little by little you took away my life.
so now im taking yours.
i hate you.
son of a bitch.
WHY AM I SO EVIL? WHY CANT I STOP CRYING? AT LEAST STOP
BREATHING.
i dont want to die but i dont want to be here anymore.
i hate this life.
---
Ad:0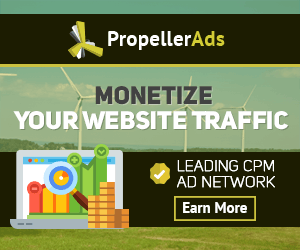 ---