No Matter How Hard I Try...
2002-03-17 15:33:28 (UTC)
i found out
I foudn out what my mom needed to talk to me about. At the
Drill Meet Tricia was joking about letting Tessie into our
family. My mom asked if she fights, Tessie said "no" and my
mom said she'd adopt her then. From what my mom says,
Alisha said "she's mine all mine" and my moms aid the hair
on her arms stood up. I dont know my mom is pysco. well, i
have nothing else to talk about. ttyl.
---
Ad:0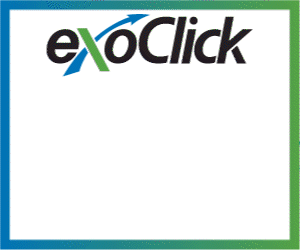 ---