Mandy & Ben
2002-03-17 10:48:28 (UTC)
Love is Over...
I do not understand why...Things haven't been smooth for
us.Not at all. before an issue can be resolved, another
cropped up. The more I explain, the more defensive Iwould
sound. The more I kept quiet, the more I'm misunderstood.
Everything I did seemed to hit the wall.
She finally snapped and cried.Screamed at me to give her a
break.To leave her alone. To let go of this relationship...
Now she refused to answer my calls, my messages, as if I'm
a stranger...
My heart crumpled and collapsed. Why is this happening?
Everytime I close my eyes, I see her. Everytime I have a
dream, I dreamt of her. I devoted my body, heart and soul
and why is this all happening?
I blame myself for not giving her the happiness that she
fully deserve, for I am unable to do so... People say if
you love her, you'd let her go...Perhaps so now...
Now I couldn't really sleep, couldn't really eat, couldn't
really smile and couldn't really work. I'm just like a
zombie walking aimlessly... Why is this all happening?We
were and I hope still is, warmly in love.Everything seemed
so warmth and loving, so sweet. How did it end up bitter
cold now?
Perhps she is having examination pressures...Or perhaps I'm
really so disgusting...
I really love you dear - deeply and sincerely. Will always
be waiting...

---
Ad:0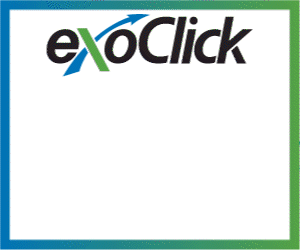 ---