My Life.............
2002-03-17 04:20:53 (UTC)
I got my tattoo on Thursday, it..
I got my tattoo on Thursday, it looks prety nice.:) i just
loved the guy who did it, he was so cute.:) Id like to go
back for another one...
I talked to Jeff yesterday, he wanted to watch me on the
webcam, he said hed be back in a few hours, but, i had
plans, so i left, when i got back and on aim he was there,
but, he didnt talk to me, im so tired of his games, i dont
know if he was mad cause i wasnt there when he came back or
not, i told him i had to go somewhere, oh well, now he knows
what its like to wait and not get what you want, he thought
i would be there waiting on him, he got a surprise.LOL when
he first talked to me he called me stuck up, HA!
---
Ad:0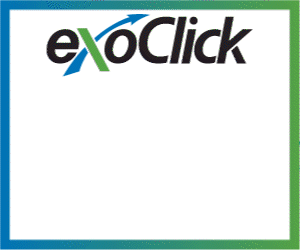 ---