A ShiTTy GaMe CaLL LiFe
2002-03-17 03:36:32 (UTC)
Late Nite Car Wash...
saturday 03.16.02
it's late. im cold. and im wet. i just finished washing
my car. i dont usually wash my car at nite, but i just
needed some way of releasing my internal tension. im
eating a big mac now, so everything is all good.
i kno when she's been on ur mind
dat distant look is in ur eyes
u know i'd fight for u
but how can i find someone that isn't even there
i've had the rest of u and i want the best of u
i dont care if that's not fair
cuz i want it all or nothing at all
there's nowhere left to fall
when u've reached the bottom, it's now or never
it's it all..or are we just friends
is this how it ends
with a simple telephone call
u leave me here... with nothing at all....
---
Ad:0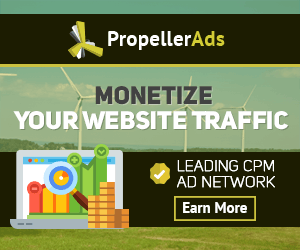 ---