Hannah's Screwed life(go figure)
2002-03-16 03:43:17 (UTC)
not helping
2 of my closest friends arent helping, they did'nt even
listen to me. They jus laughed and shit and i have beed
crying myself to sleep evory night for a wweek now and i'm
tired of it. i dont want to cry, it doesent make me feel
better. i hate it and i dont want it anymore.I DONT WANT MY
LIFE!!!!!!!!!!
---
Ad:0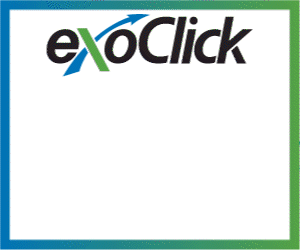 ---