De-Tet-aCh Memoir
2002-03-15 01:32:44 (UTC)
Digital Frustration
Friday 15/3/02
Once again, the weekend beckons... this week has been
horrible for all of us at the office...after ZOE shifted
out, it's just been the 3 of us in the office mosst of the
time...Sheldon is always poppin around the 2 offices...
gang's computer fizzled...and can get no work done as a
result...b4 the replacement come that is... nigel became
overly laden with work...and is quite frustrated over his
widening job scope...while i have not made much progress in
my code...kept discovering new bugs and havta rewrite code
portions... really frustrating...grant's gone campin with his
son...so there's nobody int he office most of the time..sheesh...
on the better side, the 3 of us got to know each other better...i
brought my hackey sack to the office and we played during lunch and
after work..heheheh...nigel came into the office one day with bruises
all over... and it turned out that he's joined this bizarre "Fight-
club" fighting group..where they fight with each other every few
evenings...hmmmmmm.... and gang's car got burglared today... all his
possessions in the car are gone...shees=h...horrible week..glad it's
all endin... it;ll have been 2 1/2 months since i started here..
really fast....
other than that..the rest have been quite normal i think...went round
on a spin on PEter's car with luke on sunday... the turbo mode kicks
ass : )...we drove around karori, checked out the mountain bike park
and went out of wellington for a while..hehehe...real fun drivin at
night...
yeah, the week's gone just like that... this huge shopping mall
called courtenay central' gonna opened soon...so we'll prob check it
out...of course, it's nothing compared to singapore's malls...but
it's a first in wellington after all!
hope next week is better...and goes by slower!! getting breathless..
derek
---
Ad:0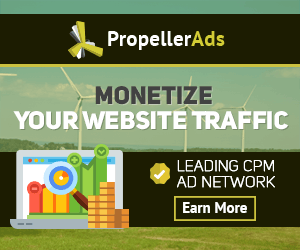 ---