Insensitive Kitten
2001-05-12 05:02:13 (UTC)
...hmmmm..
I don't know what's with me lately....nothing's been
upsetting me...I'm in an actual good mood and have been
like that for two days now....but what really shocks me is
for two days strait I haven't been bothered with awfull
dreams.....my dreams lately have been sort of whimsical.
Story book like. It's so strange.....the only thing I can
think of that would make my attitude change so drastically
would be the cutting....hmm
Anyway....Jen is gonna spend some of the summer at my house
Yayyyyy!!!!!! I put up a sheet seperating the room in half
so she could half privacy when she sleeps cos if she's
anything like me then she'll want that. Espicially since
she might be staying here a while. I want her to feel like
she has her own space.
Will anything kinky happen between us? Hopefully ;O) LoL
Other then that not much has been going on....I haven't
really been in the mood for reading other peoples
diaries....so I have to catch up on that at some point.
I've become quite good at making those cartoon doll
things...as you can see on my site.
Blah.....you don't know how bad I wanna rant....but
everything is just so....peachy right now.
I feel like I'm in the Twilight Zone.
((Yes I realize I have stopped changing peoples names to
protect the innocent...don't point that out))
*yawn*
Well, I'm off to bed....night
---
Ad:0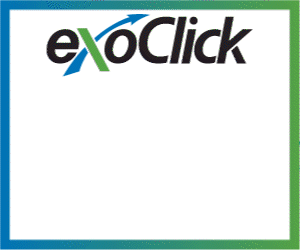 ---