listen to my silences
2002-03-10 22:27:37 (UTC)
state prelims
WE'RE GOING TO STATE!!!
we didn't think we were, but miracles happen.
i'm excited and trying to prep myself for this week of
practice, i know it's going to be tough.
i'm so tired and sore, i just want to sleep.
but i'm getting ready to go out with jon so i'm excited too.
ok, this entry is not really making much sense, so i'm
going to get off of here.
just wanted to say that we made it.
final thought: and i have felt the same as you i've felt
the same as you i've felt the same as you i've felt the same
---
Ad:0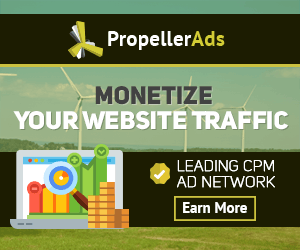 ---