What Nourishes, Also Destroys
2001-05-10 12:00:22 (UTC)
Ally,Jen, Me
Ok, so here's the scope. Ally went out with me and Jen.
Ally dumped Jen, met me, went out with me, Dumped me for
Jen. I did love Ally with all my heart but I think it's now
more that I care for her. Jen is treated like crap from
Ally, and Jen thinks she deserves it. Over time I have
developed feelings for Jen....So in a simpler term Ally
loves Jen, Ally Loves Me, Jen Loves Ally, and I love
Jen....but I dont sue love as in love....I have yet to
discover someone to love. I wisah I could because
everymornning when I wake I ahve a pain in my heart
desiring to be let loose. Oh well. I am choosing not to
take any actions. So we will have to see what happens.
---
Ad:0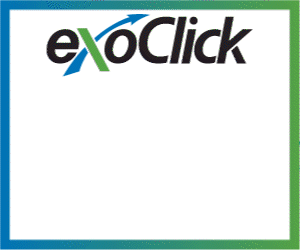 ---