Somewhat Pathetic Life
2002-03-09 14:09:40 (UTC)
Just Another Saturday
I woke up around 9 this morning, and my sister went out
with my aunt. And she told me yesterday that she would stay
home. Big fat liar. Well, she is kinda fat. At least she
can still see her toes. I saw movies on cable from morning
till afternoon. I saw Wayne's World 2. Stupid-er than the
first one, Wayne's World. Garth got his pubes. Anyway, I
said I would write about the stupid classmate for my second
entry. Unfortunately, I am not in the mood for that.
Probably next time. I'll definitely write something nasty
about him someday if he gets on my nerves, but not today.
So, stay tuned for more....
---
Ad:0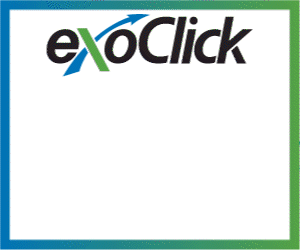 ---