My So-Called Life
2002-03-06 22:16:25 (UTC)
Down a Hill.
Yep. Like I said, last Wednesday was great...it's a week
later. Well, Monday was good, it was two weeks for us and I
know its not a very special thing - but for me...well, I
had never before gone over two weeks. (pause) Yes, well. we
had a lovely conversation...on the telly-phone though.
Tuesday I didn't talk or hardly see himat school.
Today I saw him once and didn't talk to him.
Tomorrow is Thursday, my parents will be going to
Minneapolis, and that will be that until Monday.
Friday Ben may have some people over for pool - I will
either stay and hang out or do something with my sister,
Carrie.
Saturday...ditto.
Sunday...eh.
So, there you have it. I was in a bad mood today. Most
likely because my friend has THE perfect relationship with
her boyfriend, and I have to witness it every single day.
It's a joy. Or maybe the fact that my period will probably
be here soon - isn't that exciting? hah. Well...yes. So,
there was that. Then the fact that John and I didn't talk
at all wasn't the most helpfull thing either.
Another problem: religion is back to haunt me. I don't know
anymore what I think about it. I know only one thing for
sure - I do not exclude any religion, no matter how much I
disagree with it. It is just that there are now so many
more people around me everyday with different religions -
it is hard to know what to think for me.
Maybe it shows that I am morally weak...whatever it
shows...I don't want to go through another month of hell
over it. I refuse. hah - that'll be a trick...
End.
---
Ad:0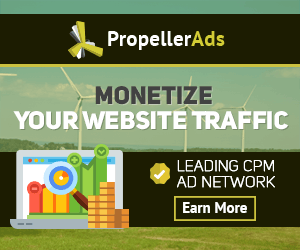 ---