My hopes, thoughts, and dreams...HAHAHaH
2001-05-08 23:07:04 (UTC)
Excited
Last night Jimmy came over, and I was soo excited because I
have had the biggest crush on him for like a year!!he
hasn't been over for a few months, because my sister is
friends with him, and he asked her out, and she said no,
because she didn't want to ruin their friendship; and he
got mad and wouldn't talk to her, not even look at her.
Last night he stopped over out of the blue, with his
brother (Bobby the big teddybear) and he and her were
talkin and are friends again! That is sooo cool! She just
better not even go out with him, because I am In love with
him soooo much!!! The bad thing is he is 21, and I will be
turning 16 in the beginning of October, but that isnt that
bad!!! I hope and wish every day that I will get the chance
to kiss him or go out with him!!!! I hope my dreams will
come true!!!
~Strawberry69~
---
Ad:0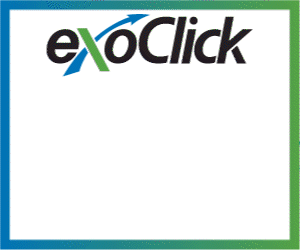 ---