a little piece of me
2002-03-06 20:34:38 (UTC)
almost time to go!
today has actually been a pretty good day, despite waking
up at 6 to study for my orn test. i think i did fairly
well on it. i know i missed a couple, but i know i passed
for sure. i also got all my samples done over an hour
early, so i got out of class early. my ring, although it's
just a plain copper band, turned out really nice. i'm
really excited about doing this now.
i've been packing for my trip. my suitcase is tiny, so i'm
going to have to borrow my grandma's when i get back home.
i'm pretty much all packed and ready to go. got all my
cds, tons of batteries, books, and a new sketchbook. it's
really nice. it's spiral bound with aluminum covers. it's
a dull finish, but i love metal. the paper is of fairly
decent quality as well. i got it just for this trip.
hopefully i'll get a few good drawings in. don't know if
i'll really have too much time for that. i'm sure i will,
though. i'm going to make time. i'm going to take tons of
pics to draw from, too. i really wish i had a nice
camera. mine will do for now.
i'm going to a movie in a little while. it's called 'the
man who wasn't there' with billy bob thorton. it looks
pretty good. it's playing at the international film
series. i think i might even get some popcorn. afterall,
this is my last chance to spend some good quality time
alone for over a week. i really love going to these things
by myself. it's so much fun. i dunno, i'm strange. i'll
probably write about it later tonight. i get to talk to
turtle (my new artsy friend) and heather tonight. yay!
there's a new law and order on, too. so yeah, today has
been pretty good (damn, haven't been able to say that in a
long time).
jane_doe
---
Ad:0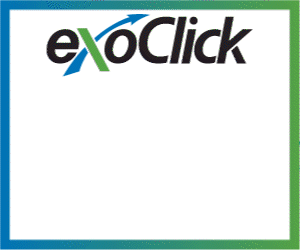 ---