The Eye Into My Soul
2002-03-05 16:47:42 (UTC)
Disconnection...
I'm sorry but your call has been disconnected... please try
again later.
This is pretty much how I feel right now. I seem to be
working myself into a slump and am not entirely sure how it
happened. For the last few days I have felt so disconnect
from everyone. Everyone has been talking about all of the
stuff that they have done recently but it seems as though I
have done nothing. I'm not sure what the problem is, which
is making it harder to work myself out of this thing. I
know that the initial reaction of everyone is going to be
that it has to be because Travis broke up with me but that
isn't at all the case. I am not mad and/or upset about
that... I mean we only dated for a week and a half so there
was really no time for anything all that great to form.
I need to stop this thing which is happening to me or I am
going to get depressed. I need to get out and do
something... something fun and exciting. Maybe when I go to
Alisha's this weekend to watch "The Sound of Music" play
that her old high school is performing it will help me to
get myself out of this slump.
I am beginning to feel the weight and pressure of this
semester, too. I seem to be stressing entirely too much
about midterm grades... I mean geez we still have half a
semester to make the grade.
Oh well, class is calling. I must go...for now.
---
Ad:0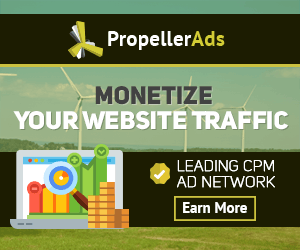 ---