: : :ME: : :
2002-03-03 06:03:12 (UTC)
fly ground out strike mochiatto
3-2-02
I went to school at 10.30am and kept score at a baseball game. We
lost. But there were lots of hot guys in baseball pants. Yum. C
taught me how too keep score. Her sister was there too. L & J came
later too. It was surprisingly fun, except I forgot my sunglasses so
I was squinting the whole time. Oh well.
I thought about my dream more. And worried about D. A lot. I need
coffee.

---
Ad:0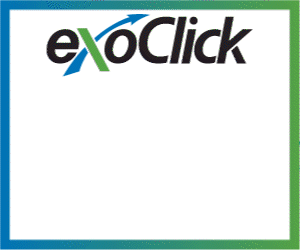 ---