not set
2002-03-02 04:18:13 (UTC)
Had a good rest
Last night, we had a good dinner, I had a good rest. This
morning I got up at 11 something.
Now, I just hope that Ni and Cecilia can come so soon to
observe my lessons, and I vediotape as many lessons as I
can, so that I can finish all the works and put all my
energy in finding jobs or attending interviews.
This TP is really not a matter to me at all. Those
students are really 'useless' and 'hopeless'. I am not
looking them down but it's really the truth. Their
academic level is so low and they even do not have any
intention to pay even a bit effort to learn something.
Well, maybe in this world there are always some people who
are born to be the roots. Be frank, I can't help them.
Em, only 1 thing that I can gain from this TP, it's my self-
image. When I look at my students, I am so glad that
actually I am not like them, I have tried my best to climb
up and develop myself and today, I can have what I have -
certs, a degree, working experiences... I can foresee that
my life will be better, my status can be higher.
I do not need to look myself down anymore.
---
Ad:0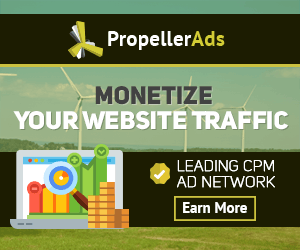 ---