Visions Of Life
2002-03-01 03:19:37 (UTC)
Fuck..
I really have nothing to write.. My good mood has died.. I
dont think I can handle much more.. I just want to sleep
and sleep and sleep.. I am safe in slumber.. I cant cry in
my dreams.. I cant have a breakdown in bed.. I hate life so
much.. And I was so happy to.. But like always, everything
that makes me happy makes me sad as well..

Work is annoying. Life is stressful. I am not happy but I
am still in love.
---
Ad:0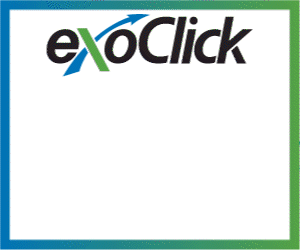 ---