The_Cursed_Feline
2002-02-28 20:07:43 (UTC)
Myself, the Cursed Feline
Answers none known by this here cat
who bears her teeth at the act
of daring to wreck her solitude!
Does thee tread lightly and with fear
into the territory she doth pocess?All unknown thoughts are
living here so simply peer into the oak tree she rest
and see if you can make sense
of all and nothing she doth replies.
Happy hunting, my warrior friend
into the mystique riots of her own world!

---
Ad:0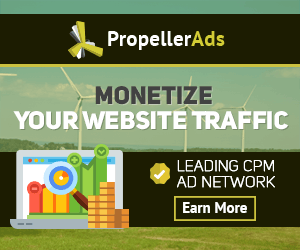 ---