The Celtic Knot
2001-05-04 11:52:22 (UTC)
Minor...no Major...no, Minor adjustments...
Moving...just all by itself is stressful.
Meeting that person that you know is the "right" person,
and moving, goes beyond stress...
Re this diary...so far I have been able to manuever
alright, and getting more familiar with it as I go. Going
to read Spitfire a little later *smile* Thank you for the
note, and I will...*smile*
Have a great day!
---
Ad:0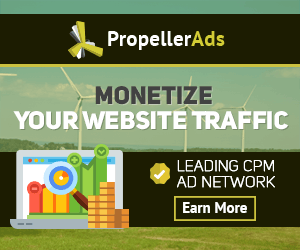 ---