Fawaz
Ad 0:
Digital Ocean
Providing developers and businesses with a reliable, easy-to-use cloud computing platform of virtual servers (Droplets), object storage ( Spaces), and more.
2002-02-25 20:19:28 (UTC)
the beginning
This text is nothing but brief meandering of the mind.
Writing a diary is nothing but trying to convince oneself
of their own act. If you know what you are doing, then why
do you need to write anything anyway?
---
Ad:0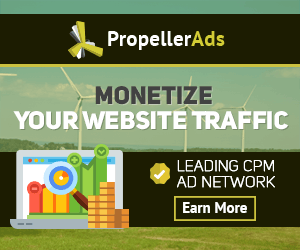 ---