Crocodile
2002-02-23 04:29:04 (UTC)
About me
Hi! In case somebody is reading this I'm going to let u
know a little bit about me. Well my name is Apryll and I am
17 years old. I have blonde hair blue eyes and I'm about
5'6'' and probably 140 lbs. I love to play soccer. It is my
favorite sport. I used to run track, but this season i'm
going to play soccer for a club team. I have 2 bros Jason
19 and Jarrod 14. My older bro is getting married next year
and i'm going to be a bridesmaid in his wedding. I can't
wait. I have a boyfriend who I love more than anything and
would do n e thing for him. My best friend is Lacey but
sometimes she can be a pain in the butt, but who isn't.
That is all u need to know for now.
---
Ad:0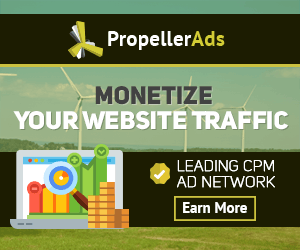 ---