dude
2002-02-23 00:14:18 (UTC)
WOW, WOW, WOW!!!
Today is great. I got your letter Teresa, with all the pics
and the bookmarks, wow, Thank you it is great!!! I will
send you back atleast two picks. The one you wanted and the
one where you and him are close with the coronation, and
you said that you don't know where your hands are. Other
then that THANK YOU!!!
Now I understand Andrew, Through his pic, something wasn't
connecting when you told me about his personality, and
through him online. Now that I saw his facial expressions,
I finally see how he would speak, and act in different
situations. He is hot, and you were right.
Then on the other hand, Mark is a hunk as well. You are
doing well in Calli I see. I'm gonna send you that pic back
where you are together, because you look so good together.
Like a young college couple. Where your grades are great,
you're following your dreams, and the perfect place is in
each other's arms, where the perfect language is a kiss.
(Taken from my friend's poem) He doesn't look like Danish,
but he does look like a great person. He looks so right in
your arms. And you look so beautiful. The picture really
looks great.
Now more great news, I finally, since before Christmas, see
Kayne on line. He gave me his address and I'm gonna send
him, as well as Andrew, a pic of me. Guess what? He and his
band is gonna be on starsearch on Sunday! Isn't that
amazing? There will be five different record labls. JOY!!!
I wish him all the best!
I'll write you a letter back soon, I'm very inspired, and I
won't be waiting to find those stamps I lost. I just gotta
develop the film. Well till next time, Aurevoir!!!
-Amnesia

---
Ad:0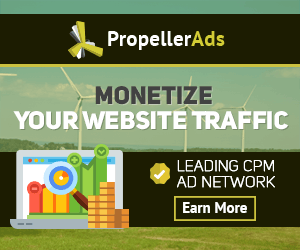 ---