Lifeless Glitter
2002-02-22 18:19:25 (UTC)
*cough*
I'm sick today...so this entry is going to be VERY early. I
don't know if I'll get to go to AL...and that sucks,
because I REALLY want to go. I'm going to have a lot of
makeup tests, but that's ok because Brook will have a lot
of makeup work to do too...so I won't just be sitting there
at school during recess like a total idiot. No one really
ever talks to me...except Ashleigh and Meredith and
sometimes Lauren, and they don't talk that often so it
really sucks when Brook is sick and I'm not. Thankfully,
that's not often because when Brook and I get sick it's at
the same time...it's SCARY! My mom said the teacher
probably thinks we're playing hookie because we get sick
and the same time. There's usually one of us at school one
day and the other one is sick, then both of us are out the
next day. Hehe...
I'm sort of bored, so I'm going to go write a poem..."the
mid-day IM of Brook Revere"
Don't ask...
---
Ad:0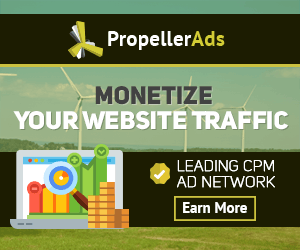 ---