The Silver
2002-02-21 21:41:27 (UTC)
Mourning Hawaiians
I wore my latest Hawaiian shirt to school today. It
certainly looks very Hawaiian., all floral and palmy. But
there's one weird thing- the background is black. I guess
you sort of have to see it. It doesn't look bad it just
looks weird. One of my friends started laughing and told me
that I looked like a Hawaiian in mourning. I said "Yeah, one
of my surfer friends kicked the bucket. 30 foot wave. You
know how it goes." I now know what I'm going to wear to a
Hawaiian funeral. The only problem is that I live just about
as far away as you can get from Hawaii and still be in the
same nation. Oh well.
I got a 100 on my history test today. Not many people
managed to get an A and I can't see why. It wasn't that
hard. In fact, it was really easy. The teacher practically
gave us the answers. *shrug*
I don't have much else to say. I'm going to a school play
tonight. I wanted to cheer on my friends (I know! i have
friends! And they're real!) but apparently they're all on
stage crew. So, I'll just be sort of yelling "Wahoo! Stage
Crew!" and go on with it.
Lilly pads are trying to kill me. But I'll talk about that
later.
Ralph the Wonder llama
"Have the editor killed."- The Dark Queen upon seeing the
horrific title of her biography.
---
Ad:0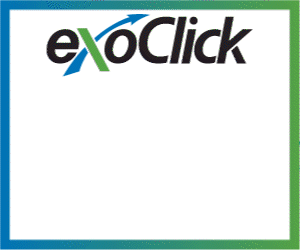 ---