~*~*~*~
Ad 2:
Digital Ocean
Providing developers and businesses with a reliable, easy-to-use cloud computing platform of virtual servers (Droplets), object storage ( Spaces), and more.
2002-02-21 19:01:58 (UTC)
lalallalalaal this thing..
lalallalalaal
this thing tonight
lalalallalalala
i might see simon =) and meet sarah
im excited.
lalalallala
these clothes really dont ever end.
BLLAHHHHH
making pizza.

---
Ad:0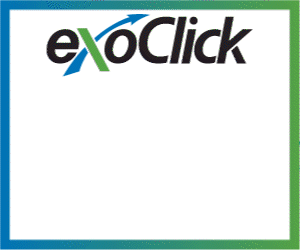 ---