my entity
2002-02-19 17:46:11 (UTC)
miss my mother
im just about to go to Baguio but i think i miss my mother
already :( ...and i dunno why is that? ill be stayin
there for about 5 days to witness their so-called "flower
festival" on the 23rd together with my college friends.
while in the taxi on my way to work (nah im in the
graveyard shift again) i just dunno why i miss my mom that
quick and started thinking the "what if's"
what if i already had the chance of working abroad? oh
well...i will surely probably miss her and my whole family
even if im just in the airport...eversince, i am really
eager to work abroad and to be away from them but
nah...here i am, geezzzzz.....
what a ......
laterz
cRuEL`
1:47 AM
02-19-02
---
Ad:0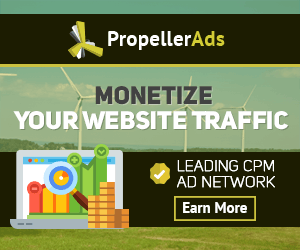 ---