Thoughts to Share
2002-02-19 05:09:55 (UTC)
*Had a bad day....*
*spilled her coffee, broke a shoelace....* something about
lipstick on her face...I think :-p
I feel really bad...ok, well not really. :-p But I feel
bad b/c everyone else feels bad. My roommate....she feels
so sick...and I just can't really do that much to make her
feel better. :-( I'm trying though to take care of her the
best I can...and keep Meredith from being down on herself,
and being a good friend, ready to listen, and be
understanding for everyone else that's not feeling top
notch. So say a little prayer for my CU girls tonight b/c
they're not having it easy these days. I love you girls!
Today I got my cell biology test back. Managed to do about
the same as I did on my organic test. Not so well, but it
could have been worse. I have decided....most biology
professors...well, the last 2 I have had. They are evil.
I'm super excited b/c tomorrow night I get to go have
dinner with some of my most favorite people in the world.
AND we get to eat at Ragazzi's.....excellent. I'm really
looking forward to it. Blake and Beth hold me together.
They're pretty much my 2nd family....other than my CU
girls. It's hard balancing 2 different worlds. It is.
Sometimes I feel like the 2 compete, but we have managed to
keep it balanced and keep up with each other-through the
good times and bad. Don't know what I would do without
them. Plus Amber is coming and I haven't seen her
since...Christmas? So that's exciting. :-) Plus, I get to
meet Beth's boy. ;-) So yay for all of that! Before I
trek out I'll also be viewing a bit of the softball game.
That should be fun too. :-)
Now-it's off to sleep...and try not to breathe in too many
germs.
PS-Online quizzes....they stink. Wish I could wash them
away in the sink. :-p
Jones Hall version of Sesame Street: Tonight's stud
session was brought to ou b the letters X and Z. Meredith
has given up the letter "Y" for lent. HA!
---
Ad:2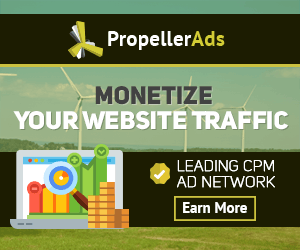 ---